"I was absolutely amazed by the love and work Tommy put into creating a video that will be crucial to the growth of my business."
- Shelby, BloomFit Training
First, let me say I look forward to meeting you and hearing your story. Let's create content that makes everyone just as excited to meet you!
Contact me and we'll dial in your needs. Everything from brand videos to photography and short videos perfect for social media.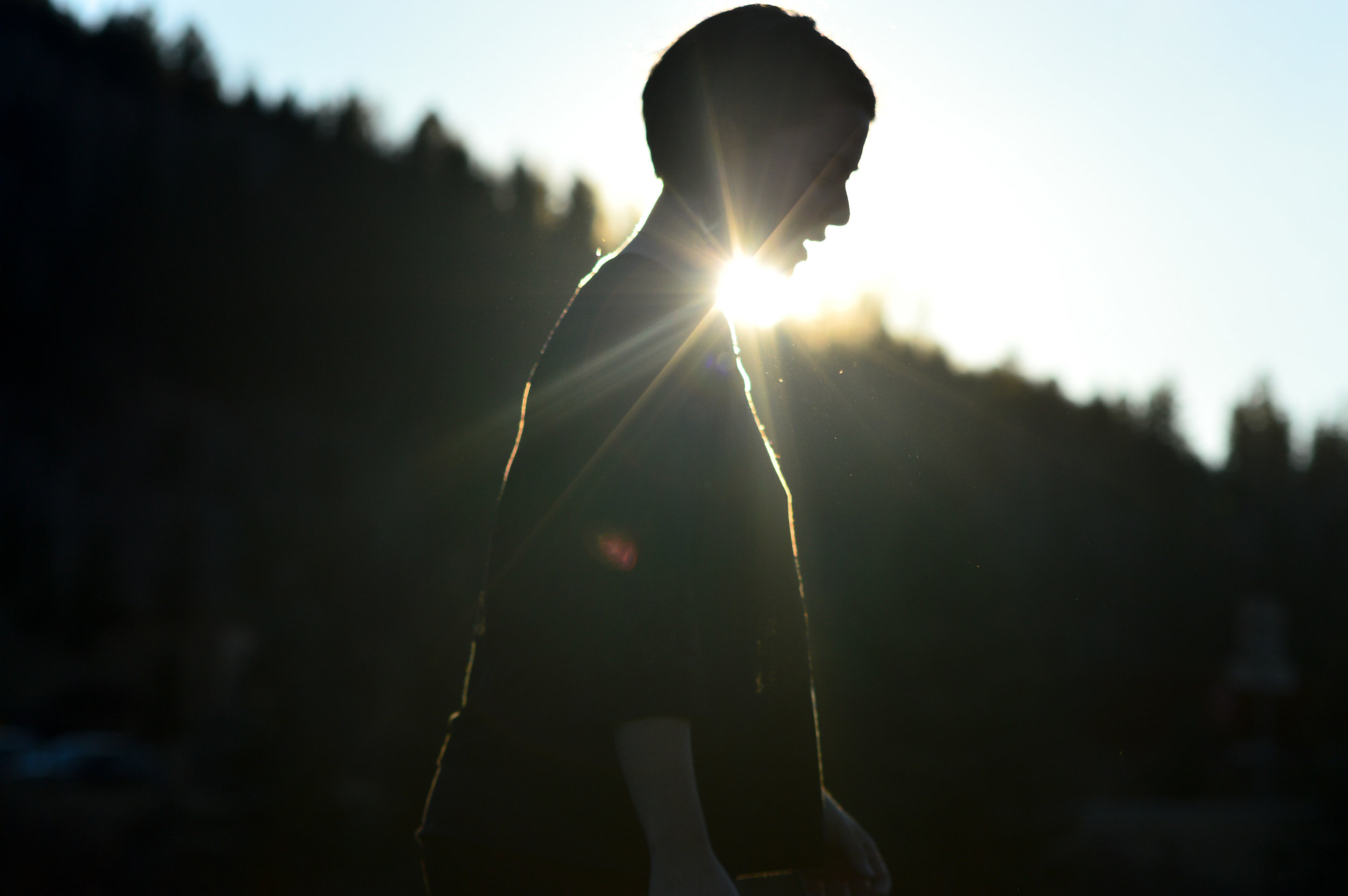 We'll hone in on your audience, write a script (if needed) and set the shoot date!
Wait! I've never been on camera...
What if I don't know what to do with my hands?
It's ok Ricky Bobby. My real job is to make sure you feel comfortable so you can share your message with ease and confidence.
"Tommy was able to capture my brand in an authentic way that truly connects with my audience. It was the best investment I could have made!"
- Lindsey, Powerhouse Women
I also offer My Story coaching.
This is where we soothe the idea that "I'm not interesting" or "No one wants to hear my story". Together we dive deep into the personal motivations behind your brand.
WARNING: There will be laughter, there may be tears. That's totally ok.
Either way you'll end up understanding your personal motivations, defining the Why, What, Who and How of your services, ready to move on to the next step and deliver a KILLER elevator pitch.